Skip Navigation
Website Accessibility
Free Shipping for regularly priced inventory over $149.99 Please call the shop to place your order 253-735-6348

---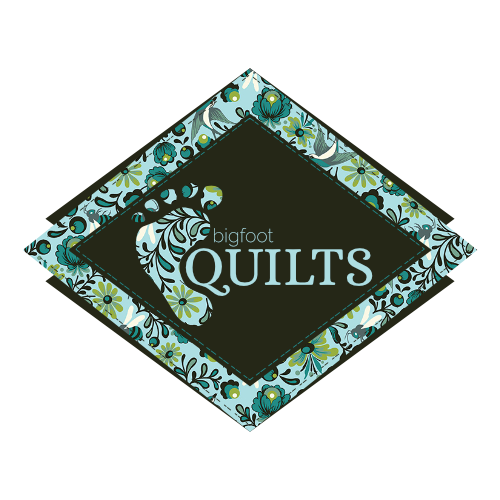 Exotic Marblewood sewing notions are crafted by hand, no 2 pieces are identical in shape or color.
Our handles are 3.25" inches between inserts.

Inserts are available in Chrome, 24kt Gold, and Chrome Satin finish.

Marblewood is light yellowish-brown to orange-brown with dark brown to black straight grain streaks, grown in Northeastern South America. The high contrast between the golden body and the much darker streaks give it an appearance somewhat similar to natural marble, hence the common name of "Marblewood" for this species.

Images are examples and it is unlikely that you will receive the piece shown. We are happy to try and duplicate the shape of your piece to match any that you see.

Please allow 2-4 weeks for custom orders.