Skip Navigation
Website Accessibility
Free Shipping for regularly priced inventory over $149.99 Please call the shop to place your order 253-735-6348

---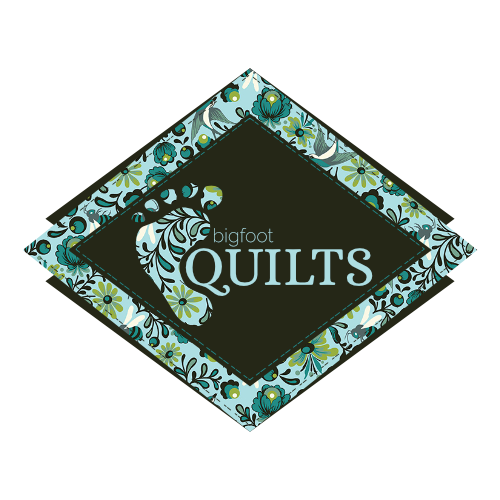 Are you ready to begin creating your own Temperature Quilt?

We have curated this bundle to create a beautiful and interesting quilt, using the design of your choosing or joining in with the Jaybird Quilts Temperature Quilt Sew-A-Long!
Over 8 yards of fabric for your daily highs and lows are included, as well as adequate background and binding for your selected kit size.

Have a special idea in mind to make your quilt unique?
Just let us know in the form and we'll cut you a custom kit!