Skip Navigation
Website Accessibility
Free Shipping for regularly priced inventory over $149.99 Please call the shop to place your order 253-735-6348

---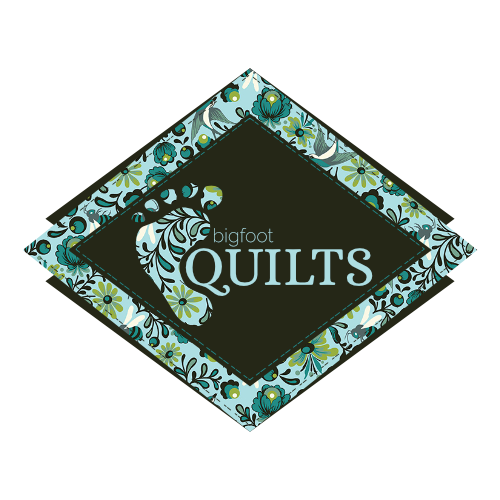 Individually handcrafted of Oak and Mahogany, these clappers are heavier than others on the market.

Clappers are wooden tools used for flattening seams, creases, and/or any fabric/threads that may need extra persuasion—and without the risk of burning your precious fabric.
This is why clappers are great for those who sew and quilt—and not just for tailors!